We Add the Mechanical Power to Your Process
West View Cunningham Co. Inc. becomes your engineered systems integrator. We supply the keystone of any system – a quality pump. Then we analyze, design and implement a turnkey system and support it with more than 60 years' field-proven experience, great customer service, and value-added services. This commitment is what makes WVCC a fluid solutions leader.
Industrial Equipment Services/Products
· Design Engineering Services
· Installation/Startup Services
· Custom Packaged Systems
– Polymer, Dry Feed
· Chem Feed Systems
· Power Monitors
· SS and Nonmetallic Baseplates
· Heat Exchangers
· Electric Motors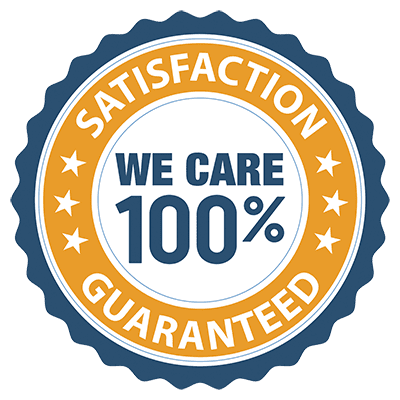 How Can We Help You?
Please provide the information below and we will contact you.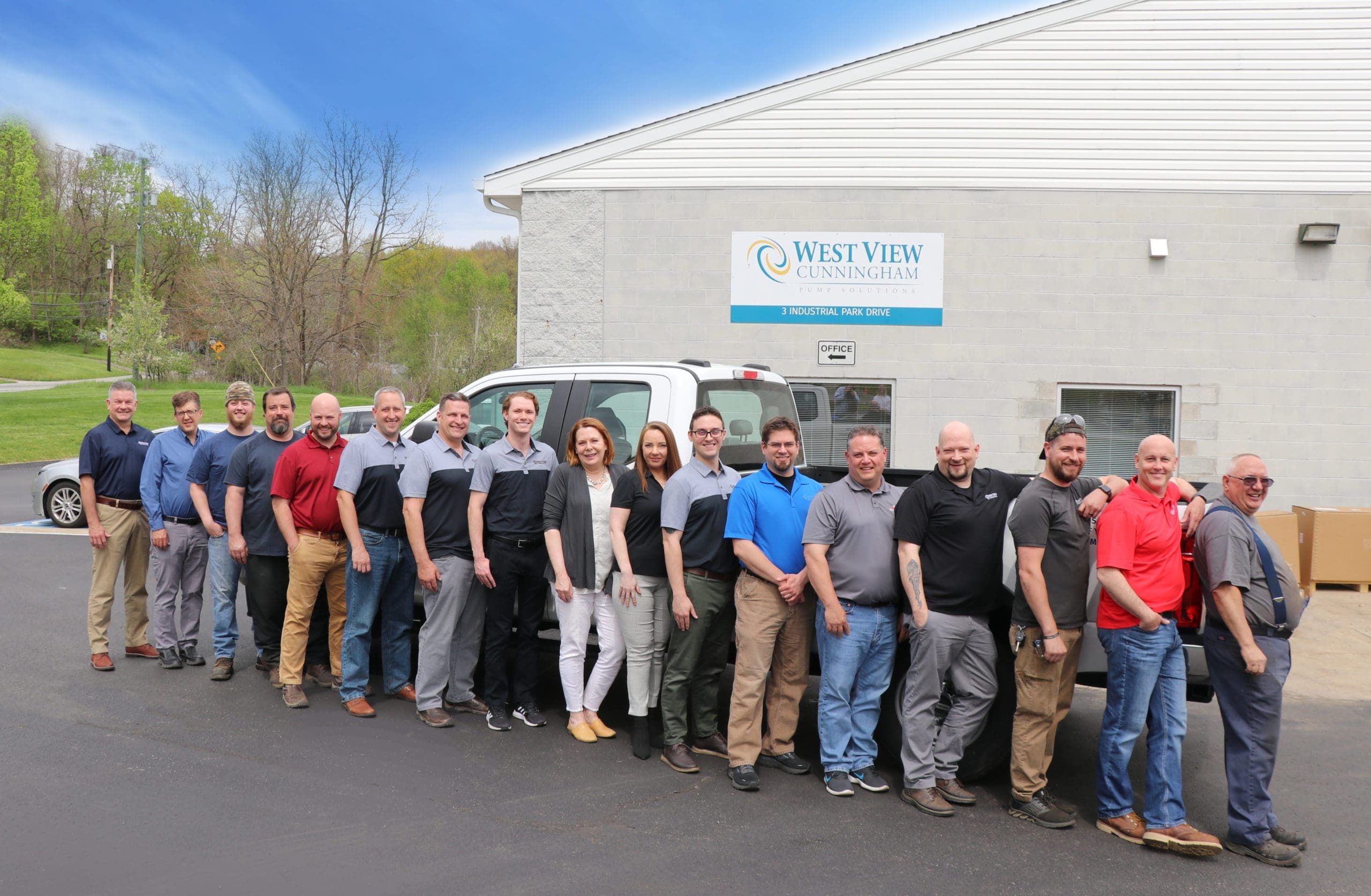 We're Engineer Forward
The team at West View Cunningham becomes an essential partner in your supply chain by providing wide pump availability, short lead times, competitive pricing, and great service. Nearly half of WVCC employees are engineers – primed to configure a complete solution for your industrial, municipal, or commercial application.