The Best Products Deliver the Best Results
West View Cunningham is your trusted source for the highest quality fluid-handling products and equipment. Quality inventory, excellent customer service, and more than 60 years' experience give us the laser focus to spec the right engineered pump system for your application.
Tell Us About Your Application

Sealless
Sealless magnetic drive pumps are specifically designed for low maintenance, reliable and safe operation in demanding environments.
Centrifugal (ANSI, API, other)
Reliable, high-efficiency performance engineered pumps for a wide range of flows and pressures.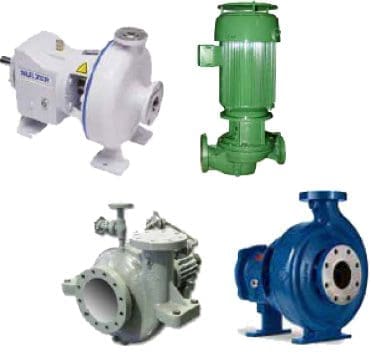 Vacuum
Vacuum pumps are used in diverse applications throughout industry including oil and gas, steel, power, and chemical for heavy vapor loads and off gassing chemicals.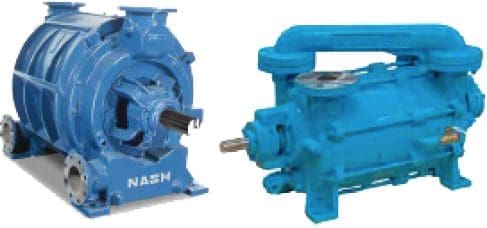 Positive Displacement
Positive displacement gear pumps allow the movement of high viscosity fluids with ease. Gear pumps are engineered to be safe, reliable and economical.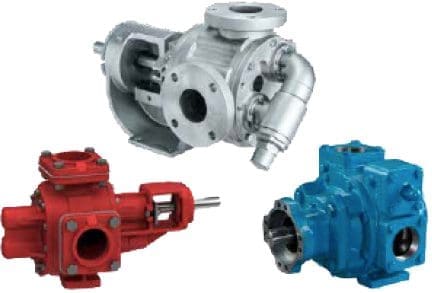 Compressor/Blower
API 617 compliant, single or multi-stage, integrally geared, centrifugal process compressors provide efficient, reliable, pulsation and vibration free, continuous operation.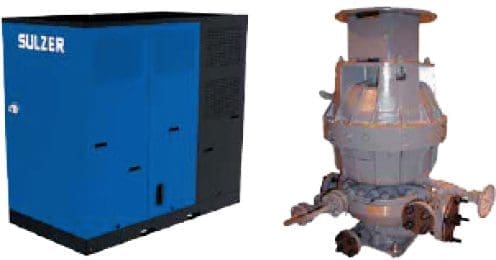 Air Diaphragm
Rugged and reliable positive displacement pumps used to transfer many types of media. Capabilities include sanitary, intrinsically safe (explosion proof ), dry run capable, self-priming, high viscosity and solids handling.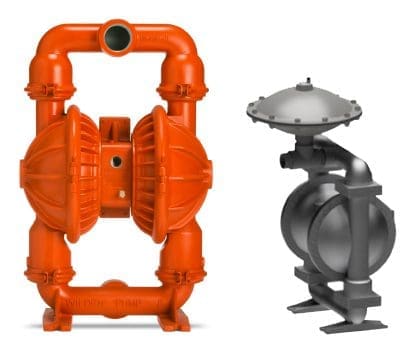 Self-Priming
Self-priming sealless magnetic drive pumps are ideal for waste and corrosive waste water applications where flooded suction is not available.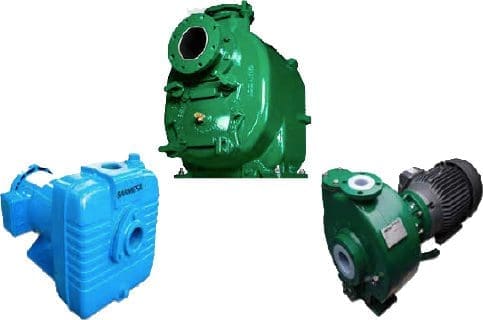 Metering
Metering pumps offer precise fluid control with fine tune adjustments at low flow/ medium to high pressures and are compatible with the most
exotic chemicals.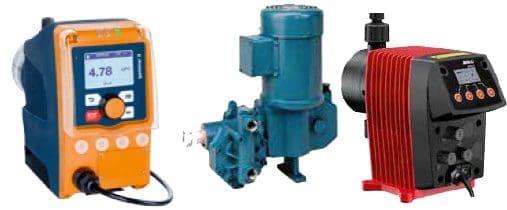 Split Case
General Purpose Split Case Pumps are designed for continuous service to handle hot and cold fluids. A key feature of the split case design allows the upper half of the case to be easily removed for inspection and maintenance without disturbing piping arrangements.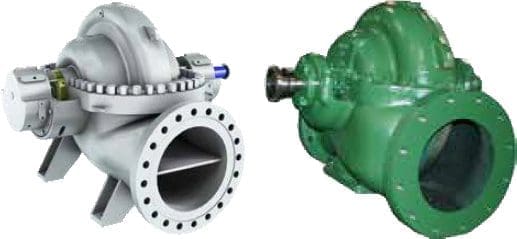 Vertical Submersible/Sump
Vertical pumps are sometimes used in applications with low- net positive suction head available (NPSHa) where vertical lift is required to pump fluids such as contaminated liquids or slurry. Common types are vertical cantilever and turbine pumps.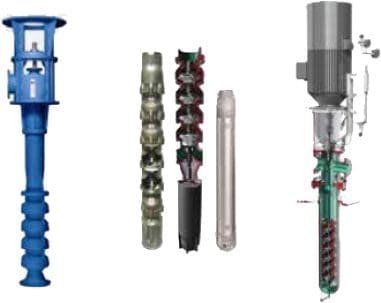 Submersible
Submersible pumps are used to move large volumes of aggressive media. Dewatering sumps and solids handling applications, among others.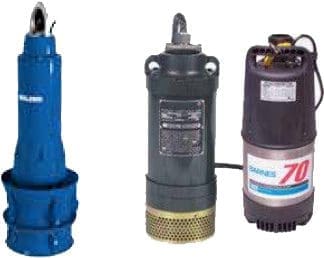 Sliding Vane
Sliding Vane Pumps are designed with unique "self-adjusting" vanes that allow them to maintain near-original volumetric performance during the life of the pump. This feature prevents the pump from being subjected to efficiency-robbing slip that occurs from wear in other models of positive displacement pumps.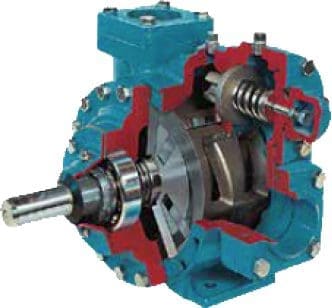 Slurry, Grinder & Macerator
A Slurry Grinder Pump can be best described as a large-scale garbage disposal. Its purpose is to grind solids and other material into a fine slurry that can then be moved downstream.