WVCC's factory-trained service techs can handle any-sized job from our service, testing and repair center conveniently located in Oakdale, PA, just 14 miles west of Pittsburgh, near Pittsburgh International Airport. That prime location guarantees 24/7 rapid response to minimize downtime anywhere in Western Pennsylvania, West Virginia, Ohio, eastern Kentucky, and Maryland. Plus, you get that WVCC guarantee on our factory-outlined service procedures and work.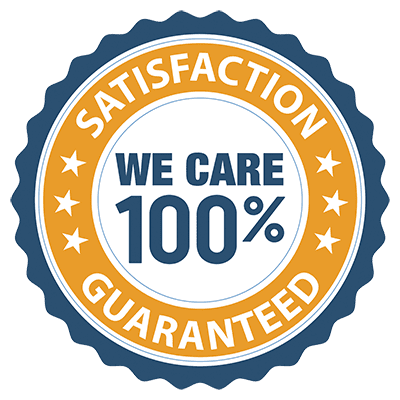 · Pick Up and Delivery Service
· Factory-Trained Technicians
· 24-7 Emergency Service
· Vibration Analysis
· Small Part Turning, Milling,
and Fabrication
· Field Repair and In-House Service
· Gearbox Spin Testing
· Packaged Systems
· Laser Shaft Alignment
· Maintenance and Reliability
Training
Industrial Equipment Services/Products
· Installation/Startup Services
· SS and Nonmetallic Baseplates
· Heat Exchangers
· Packaged Systems, Polymer,
Dry Feed, etc.
· Electric Motors
· Power Monitors
· Chemical Feed Systems
· Aeration Equipment
Pump System Services & 24/7 Repair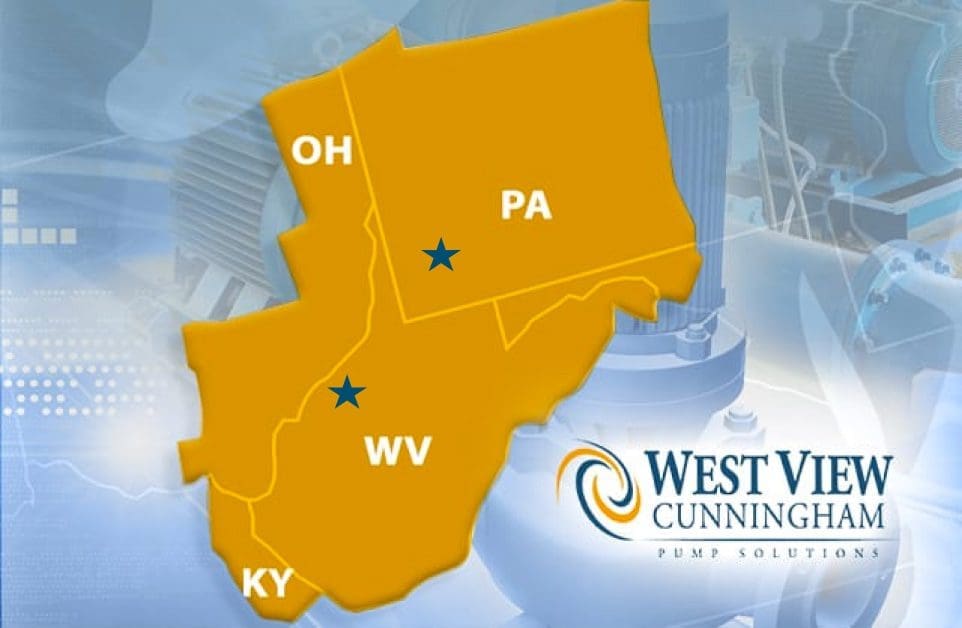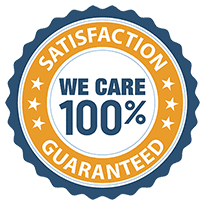 West View Cunningham, located just south of Pittsburgh, has a team of factory-trained techs ready to serve you for any emergency service or repair 24/7.