Engineering Pump Performance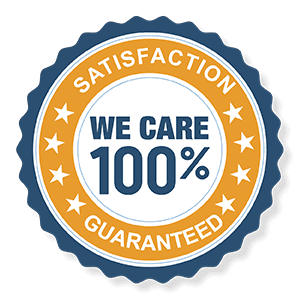 The Fluid Pumping System Pros
West View Cunningham is the preferred regional pump and equipment distributor, providing complete engineered fluid systems for applications in western Pennsylvania, West Virginia, eastern Ohio, eastern Kentucky, and western Maryland. Turn to your trusted consultants at WVCC.
How Can We Help You?
Please provide the information below and we will contact you.
We're Engineer Forward
The team at West View Cunningham becomes an essential partner in your supply chain by providing wide pump availability, short lead times, competitive pricing, and great service. Nearly half of WVCC employees are engineers - primed to configure a complete solution for your industrial, municipal, or commercial application.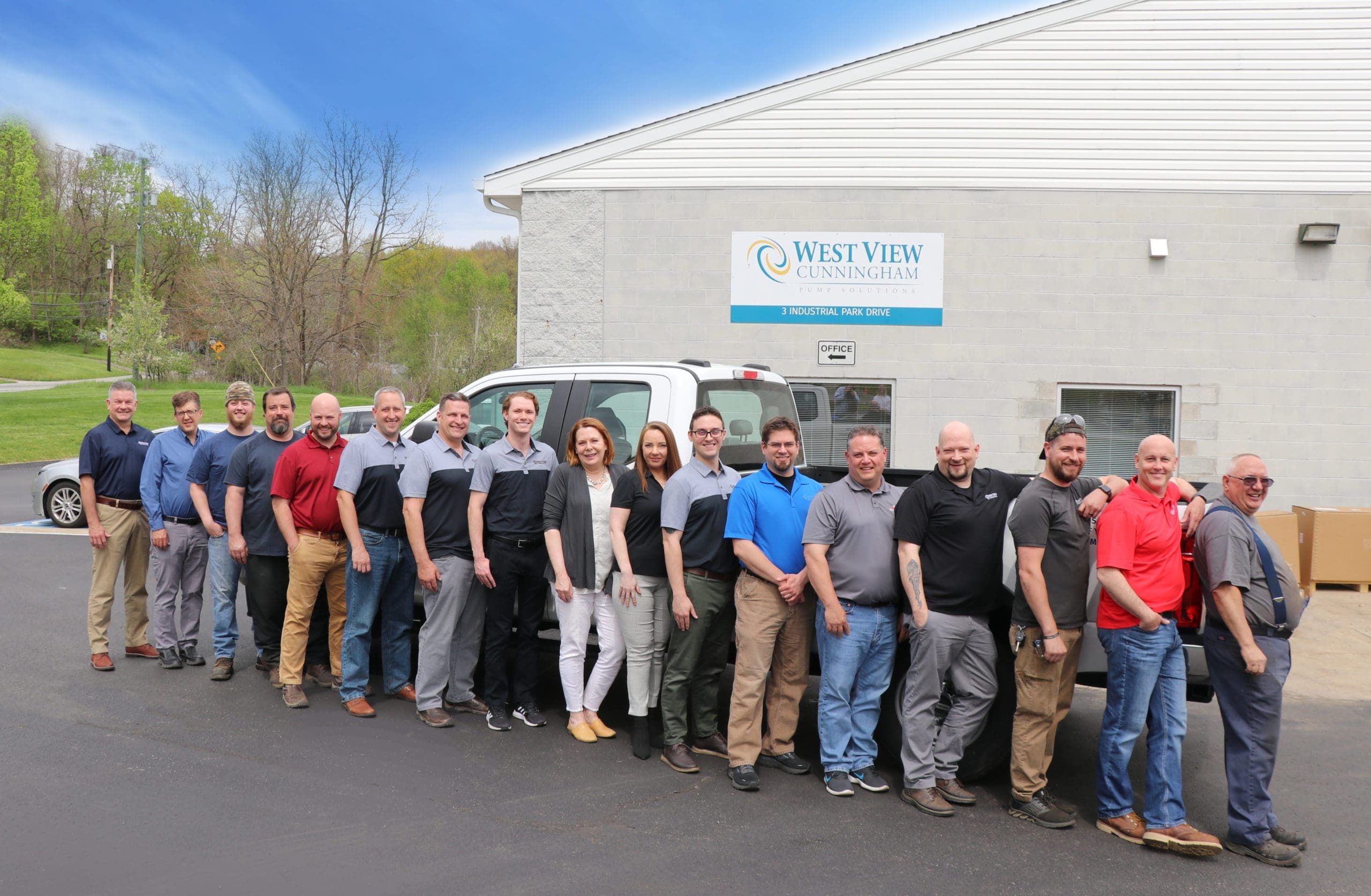 Featured Manufacturer of the Month

West View Cunningham is proud to announce our new partnership with Wilden, a brand of PSG Dover. As of November 11, 2019, we are an authorized Wilden pump distributor for our region.
Since 1955, Wilden has innovated quality, reliable air-operated double-diaphragm (AODD) pumps for the industrial sector, with a focus on the mining and heavy construction fields.
As the region's provider of reliable pump products, services & systems, we are thrilled to welcome Wilden into the West View Cunningham family of product offerings. We look forward to putting Wilden pumps to work for you on your toughest applications.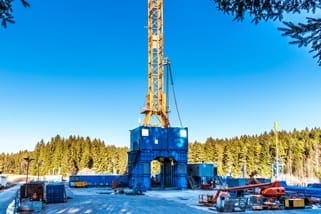 OIL AND GAS
Greater depths and extreme environments call for pumps and systems that last longer and perform better. For example: our integrally geared pumps are reliable and are able to produce high heads for well injection.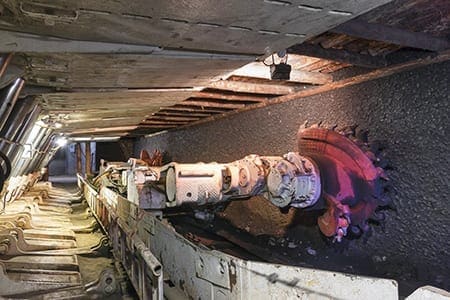 MINING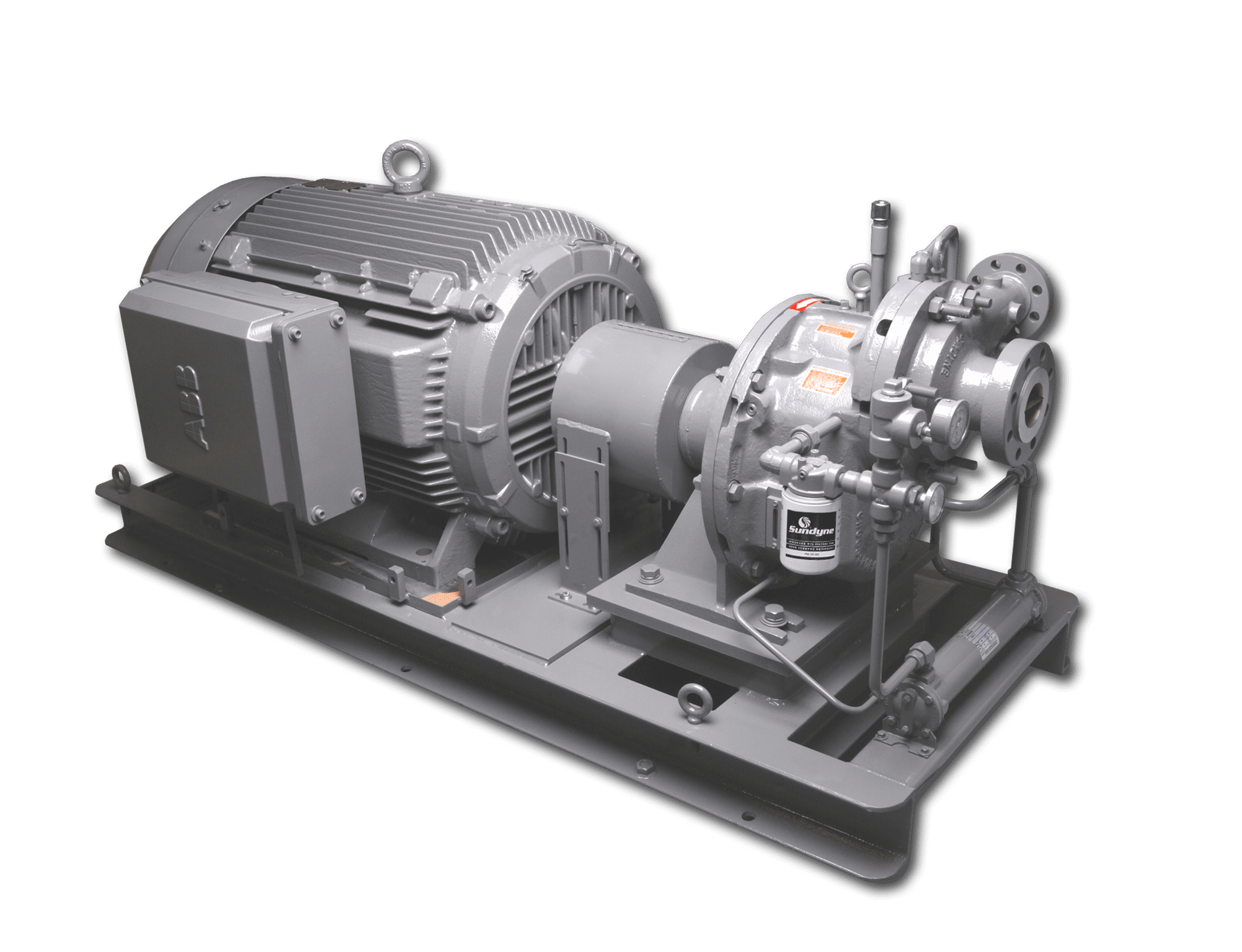 Modern mining requires superior fluid handling. For example: our Sunflo high pressure pumping systems are ideal for dust suppression in long wall mining.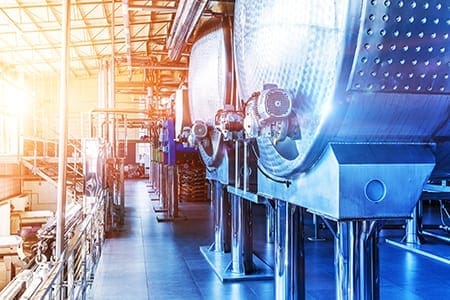 PETROCHEMICAL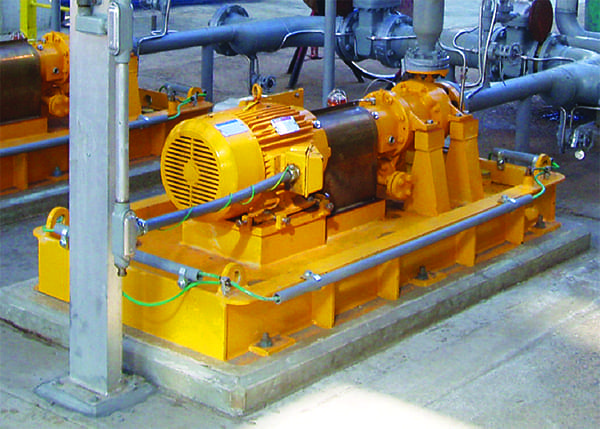 Petrochemical plants rely on safe processing and handling of hazardous chemicals. For example: our Kontro sealless magnetic drive pumps are ideal for safely handling a wide array of chemicals at high temperatures.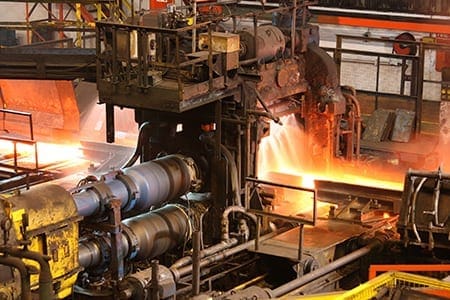 GENERAL INDUSTRIAL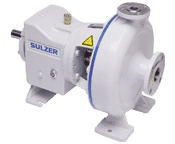 Almost any manufacturing operation relies on industrial grade pumps for safe movement of fluids or gases. WVCC has a large arsenal of ANSI and API pumps/compressors that deliver high efficiency and reliability for all your application needs.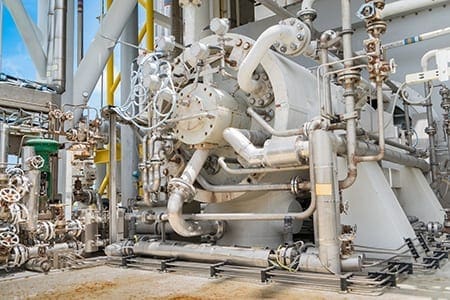 POWER GENERATION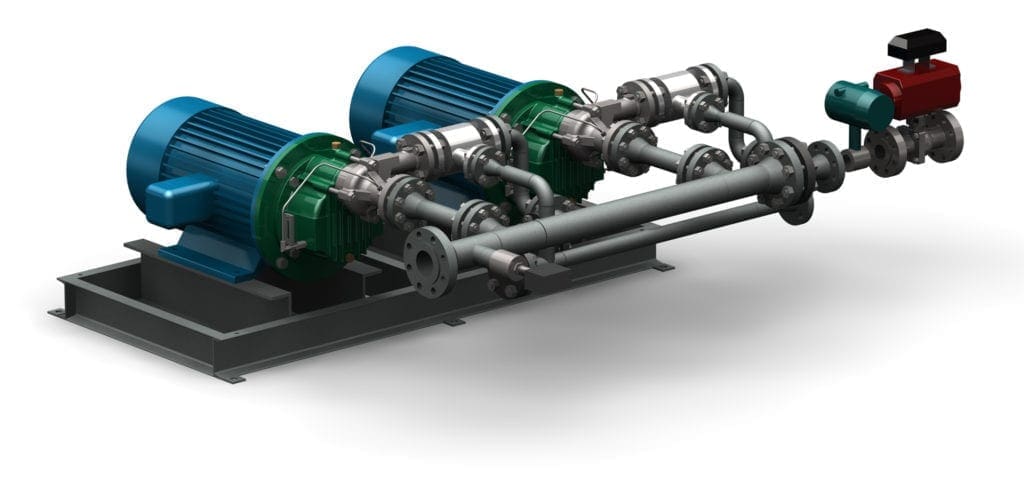 Power plant operations depend on reliable pumps and systems. For example: our pumps are designed for many applications including wastewater treatment and transfer, and high-pressure systems such as boiler feed or NOx suppression, to name a few.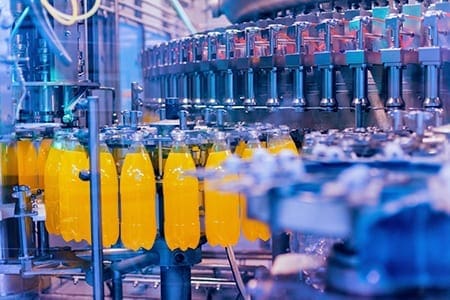 FOOD & BEVERAGE
The food industry relies on safe manufacturing plants to process, convert, prepare and preserve food. For example: our pumps are specifically designed for reliable, dependable high-pressure clean in place (CIP) applications.
The Expert Series
Why Choose a Sealless Pump?
Optimize the safety of your people and processes in chemical manufacturing and municipal wastewater operations with sealless pump technologies.
Pump System Services & 24/7 Repair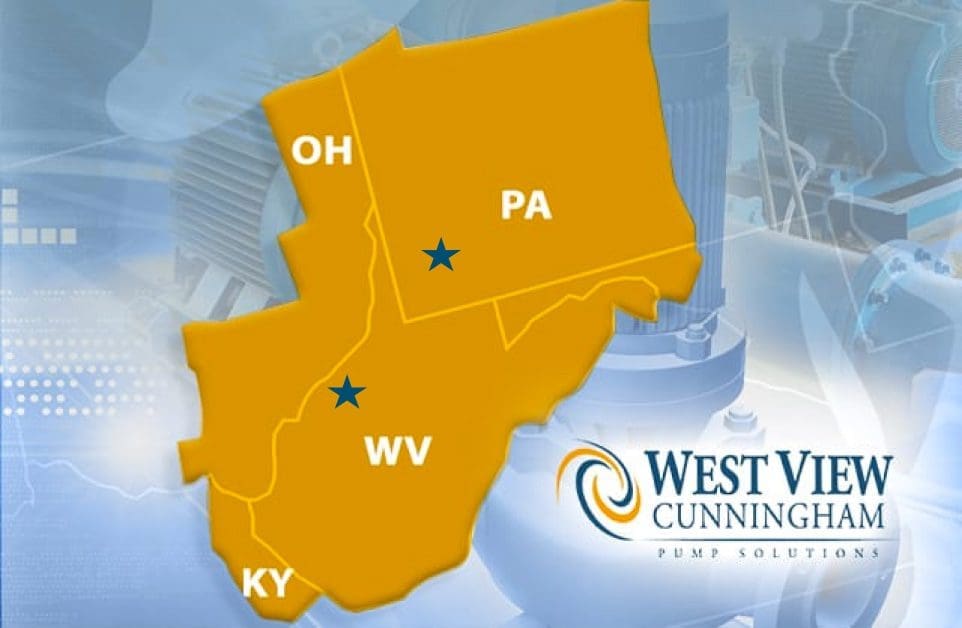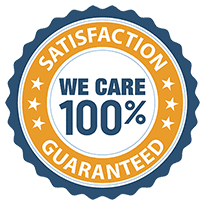 West View Cunningham, located just south of Pittsburgh, has a team of factory-trained techs ready to serve you for any emergency service or repair 24/7.