The Parts You Need to Keep Your Pumps & Systems in Top Working Order
At West View Cunningham, we help you maximize uptime by supplying a wide range of parts, components, lubricants, and more that are critical to maintaining the efficiency of your operations. Our breadth and depth of inventory, technical expertise, and service & repair capabilities make us a valued partner instead of just another vendor.
Tell Us About Your Application

Tanks

Plas Tanks (RTP-1 Fiberglass)

Buckeye Fabricating (ASME Pressure Vessels)
Polyethylene Storage Tanks

API Seal Pot Plans
Motors – Electric
Baseplates – Stainless Steel, Painted Carbon & Non-Metallic
VFD – Variable Frequency Drives
Power Monitors
Chemical Feed Systems – ProMinent
Polymer Activation (Dry & Liquid) – ProMinent
Aeration – Sulzer
Heat Transfer / Heat Exchangers –Mueller Company
Valves – Strahman
Actuators – Bi-Torq/Strahman
Fire Protection Valves & Pumps –Bi-Torq, Sulzer, Franklin Electric
Washdown Equipment – Strahman
Dust Suppression Systems
Mixers – Sulzer, Dynamix, Neptune
Drum Pumps – Lutz Jesco
Filters/Regulators/Lubricators
Corporation Stops/Injection Valves – Neptune, ProMinent
Pulsation Dampeners/Surge Suppression – Blacoh
H2O/Water Boosting – Sunflo, Franklin Electric
Lift Stations – Crane Barnes, Franklin Electric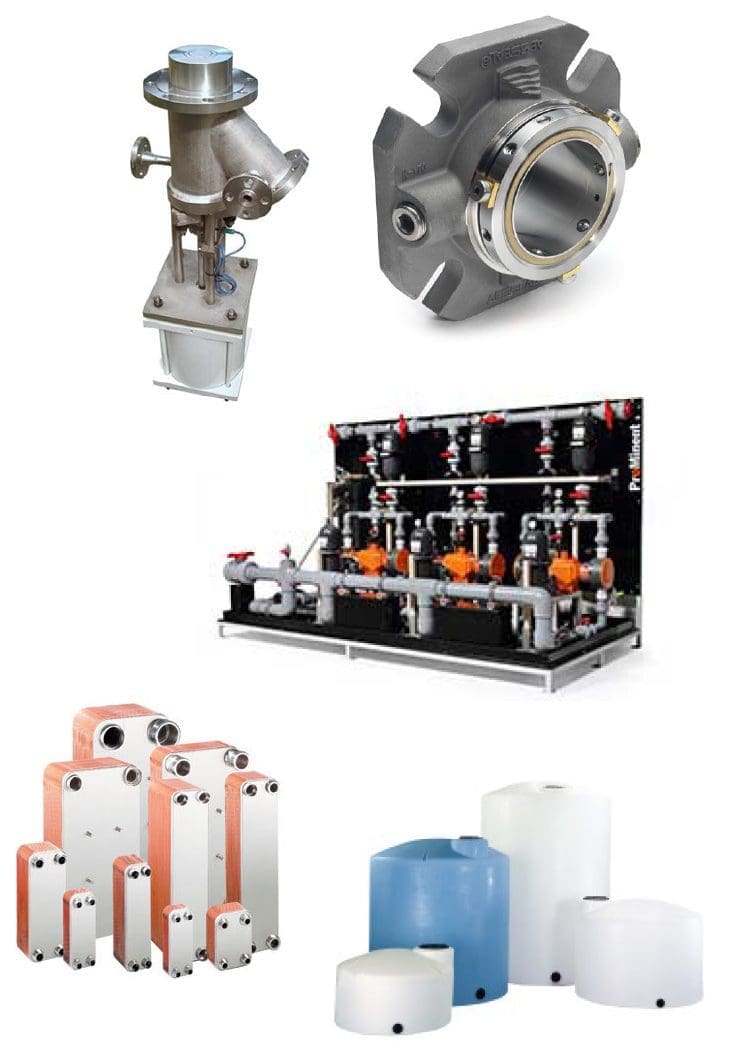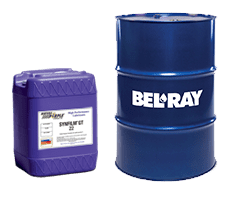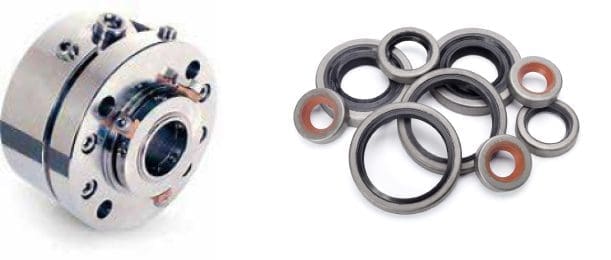 >
ProMinent
Controllers, Monitors and Sensors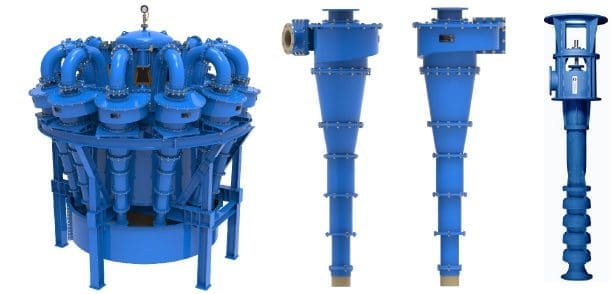 CONTACT US FOR ALL OF YOUR PUMP AND EQUIPMENT NEEDS.
Engineering Pump Performance
West View Cunningham is the preferred regional pump and equipment distributor, providing complete engineered fluid systems for applications in western Pennsylvania, West Virginia, eastern Ohio, and western Maryland. Turn to your trusted consultants at WVCC.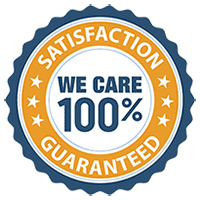 How Can We Help You?
Please provide the information below and we will contact you.